Welcome to the
Christian Science Church
in Corvallis!
Join us via ZOOM for virtual worship services:
10 am Sundays & 7:30 pm Wednesdays

https://zoom.us/j/4842561322

Dial in: +1 669 900 6833
Meeting ID: 484 256 1322
Participant ID: #
Passcode: 738380
Virtual Sunday School at 11 am, see below
Find articles with healing ideas about current issues:
JSH online
Daily Events via The Mother Church
11 am PST – online or by phone


TMC Daily Events
Normal Church Services and Location when in-person services resume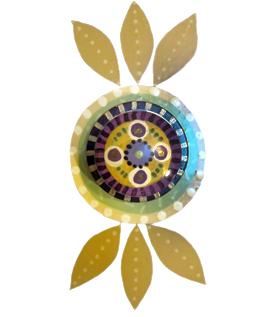 Take breaks for inner peace at the Reading Room
Located at the corner of 5th and Madison downtown, the Christian Science Reading Room is a quiet haven, providing space and resources for individual spiritual exploration and prayer.  People of all faiths are welcome.
Learn More
virtual Sunday School at 11 am Sundays via zoom:
https://fordham.zoom.us/j/6202525252
Children and young adults, ages 2-20, learn how to pray for themselves and the world; how to be peacemakers; how God loves them and keeps them safe.
Learn More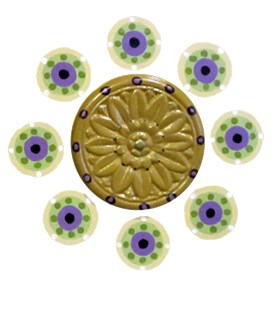 Spend some time with our Pastor
In 1895, Mary Baker Eddy ordained the Bible and Science and Health with Key to the Scriptures to be Pastor of all Christian Science churches worldwide.  The Sunday sermon in all Christian Science churches is a Bible Lesson of citations from these two books, read by lay Readers and studied by students of Christian Science the preceding week.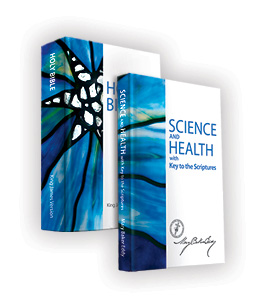 Copies of these books can be read, borrowed, or purchased at our Reading Room.  Each book can also be read online by going to these links on The Mother Church website:
http://christianscience.com/read-online/holy-bible-kjv
http://christianscience.com/read-online/science-and-health

Sunday Service:
10:00AM to 11:00AM
Wednesday Testimonial Meeting:
7:30PM to 8:30PM
310 NW 16th St. Corvallis, OR 97330
541.752.0022
Entrance and parking
at 17th and Van Buren